IW Business Mentor Scheme
Get support, advice and guidance from an Island Business Mentor
IW Chamber members now have access to the newly launched Isle of Wight Business Mentor Scheme. Your business can grow and develop with the support of our pool of volunteer business mentors. Our mentors have extensive business experience and will act as a sounding board to assist businesses in developing their ideas and plans for future growth and expansion.
How it works
All businesses wishing to join the Isle of Wight Business Mentor Scheme will be required to complete the Member Disclaimer before they are able to join and will be asked to respect the volunteer nature of the scheme.
Mentors will keep all information about the business private and confidential and, if requested, will be required to enter into a confidentiality agreement with the participating business (the terms of which to be agreed between the Business Mentor and participating business).
Both business participants and business mentors will be encouraged to provide feedback to the IW Chamber to assist with ongoing improvements to the scheme.
Get in touch
If you'd like to find out more about how an Island Business Mentor can help you then please email chamber@iwchamber.co.uk and tell us about the areas in which you would like support. We will then match you to a voluntary business mentor with the appropriate business skills and experience.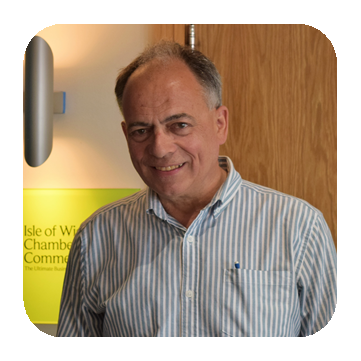 Stuart Linn
Stuart is the former Managing Director of Southern Vectis. His career was spent in the public transport industry during which time he has worked for a local authority and a state-owned industry. In 1986, he was part of the management team that bought Southern Vectis from the National Bus Company. Since leaving Southern Vectis, he has been involved with consultancy work in both the UK and a number of European countries, notably France. This consultancy work has both a technical aspect – designing cost-effective bus systems – and a managerial aspect: working with the various stakeholders to achieve optimum solutions.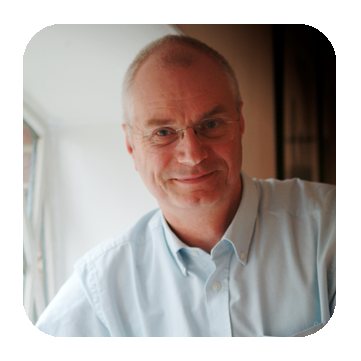 Steve Porter
Chairman, Steve Porter Transport
Steve Porter is Chairman of the Steve Porter Transport Group which started life as a 'one man band' in 1981. It has grown to operate a transport and logistics company based on the Isle of Wight and in Portsmouth and has a manufacturing business producing bespoke export packaging and has recently acquired interests in coastal shipping. Born and bred on the Island, Steve believes passionately in its measured development while preserving much of the 'feel' and infrastructure that makes it unique.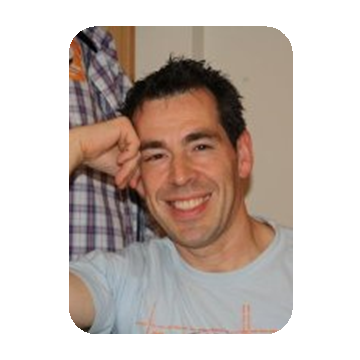 Edward Grey
BlueTouchPaper Consulting Ltd
Edward Grey is a qualified coach, trainer and leadership mentor. For 18 years he has helped businesses, large and small, across multiple sectors, improve their performance. As a 'people specialist', Ed uses coaching, business psychology and management training to change unhelpful habits at work. Better behaviours = better results!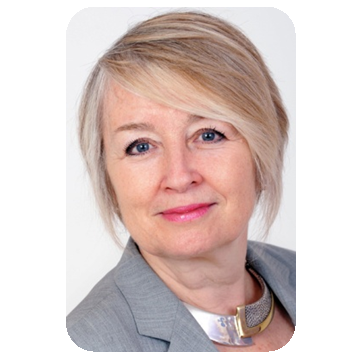 Ann Binnie
Amethist
I enjoy helping brands and/or their communications agencies develop distinctive propositions and the supporting stories around those propositions. After an early career as board account planning director at three top 20 London advertising agencies I have co-founded business consultancies specialising in corporate brand and reputation strategy and brand communications research.