GROW YOUR BUSINESS WITH THE SUPPORT OF THE BUSINESS ADVISOR SCHEME
Could your business benefit from the insight and expertise of a highly experienced Business Advisor?
Marnie Janaway is providing free, expert guidance and support to help Island businesses grow, backed by the IW Chamber and the IW Council.
The Business Advisor scheme provides free one-to-one bespoke advice, to help Island businesses to grow, adapt and realise potential.
MEET THE MENTOR
Marnie Janaway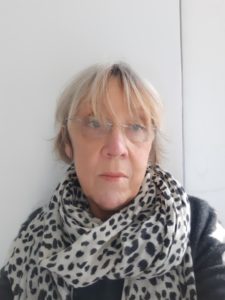 I unlock potential for large multi nationals through to smaller aspiring companies, with specialism in brands, retailers and suppliers through to individuals.
I have an extensive background in team building, marketing and business planning – through to Product and Buying. I help you realise your aims and ambitions, working in a collaborative, holistic way.
Key areas of knowledge – Retail; from Global Retails with various Brands to the smallest owner store. Homewares, DIY, Fashion, Not for Profit / Charity, Food, Manufacturing and Supply Chain. IT /Ecomms. Developing store layouts to optimise sales, POS, fixtures, and signage. Funding and Grants; helping you get financial or upskilling / training help.
With many associates and a big black book – I can normally find a contact to help if I can't then will seek to find an expert. We work together as and when needed to support and grow your business, aid you with advice.
Marnie.Janaway@iwchamber.co.uk