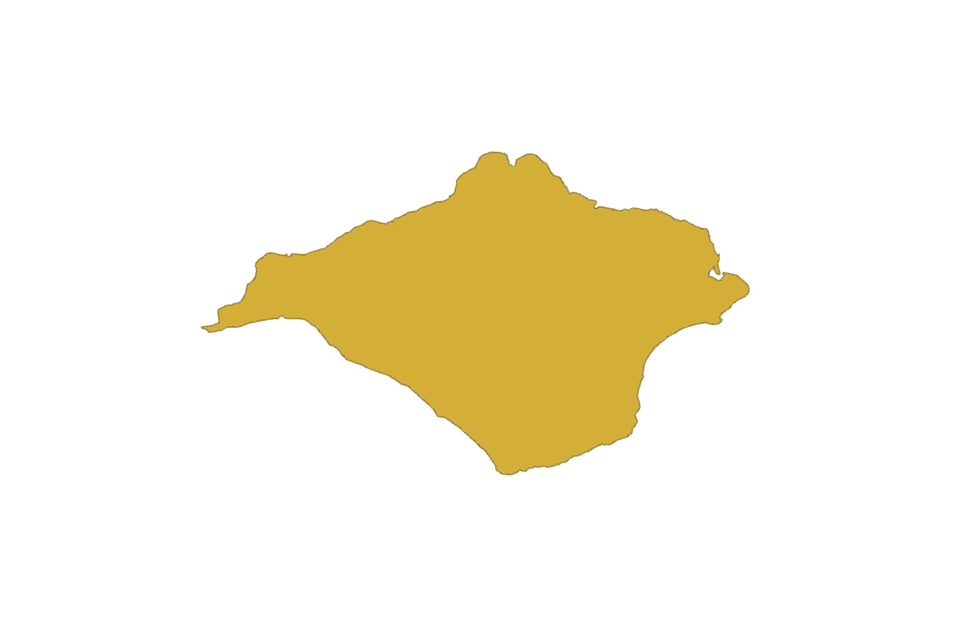 Isle of Wight Business Ambassador Scheme
The IW Chamber of Commerce is looking for business leaders who can help to promote investment in the Isle of Wight. The new Business Ambassador scheme draws upon the strong reach of the Island's business community and its wider networks, allowing select individuals to represent the Isle of Wight at an economic level. The Business Ambassadors will champion the Isle of Wight as a place to live and work, encouraging their contacts and clients to consider the Island as a place to base new business or to relocate to.
The Business Ambassador scheme is supported by the new Invest Isle of Wight website which provides an effective summary of why the Isle of Wight is a great place to set up a business, featuring case studies and Island business people talking about why they are here.
Chamber Chief Executive Kevin Smith says:
"The Business Ambassador uses the generous time of business men and women who have extensive off-island business networks that they can plug into to help us promote the Isle of Wight. The role of the ambassadors is to reach new potential inward investors, within existing national and international business networks, when appropriate. The Business Ambassadors will be individuals that have a connection to the Isle of Wight, who travel around a lot, not only in the UK, but across the world and who want to do more to promote the Island as a great place to set up and manage a business."
"Individuals who may be reading this and who believe that they fit these criteria or know someone who does should in the first instance contact me at the IW Chamber for further discussions. Please email me at iwambassadors@iwchamber.co.uk "