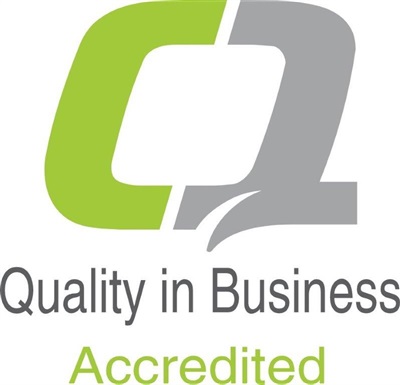 Island businesses say "yes" to Quality In Business

Companies across the Isle of Wight are taking part in Quality In Business, the new accreditation launched by the Isle of Wight Chamber of Commerce. QIB is a business improvement tool, a process through which businesses can look at the way in which they operate and find ways to grow and increase productivity. Businesses that are more efficient and better focused will make more money and employ more people, and that's good for everyone.
"QIB encourages businesses to think about how they can make improvements that will increase profitability" says the Chamber's Chief Executive Kevin Smith. "The QiB scheme does not tell the business the answers. It is more about the business reflecting on what it currently does. The process starts with a self-assessment which is then supported by a face to face meeting. The process holds a metaphorical mirror up to the business, encouraging them to seek genuine business improvement solutions to increase productivity.
"This type of activity can have a positive impact on all those businesses who decide to participate. By engaging in this process we can tangibly demonstrate examples of business improvement and business growth. This is good for business, good for the Isle of Wight and good for the economy."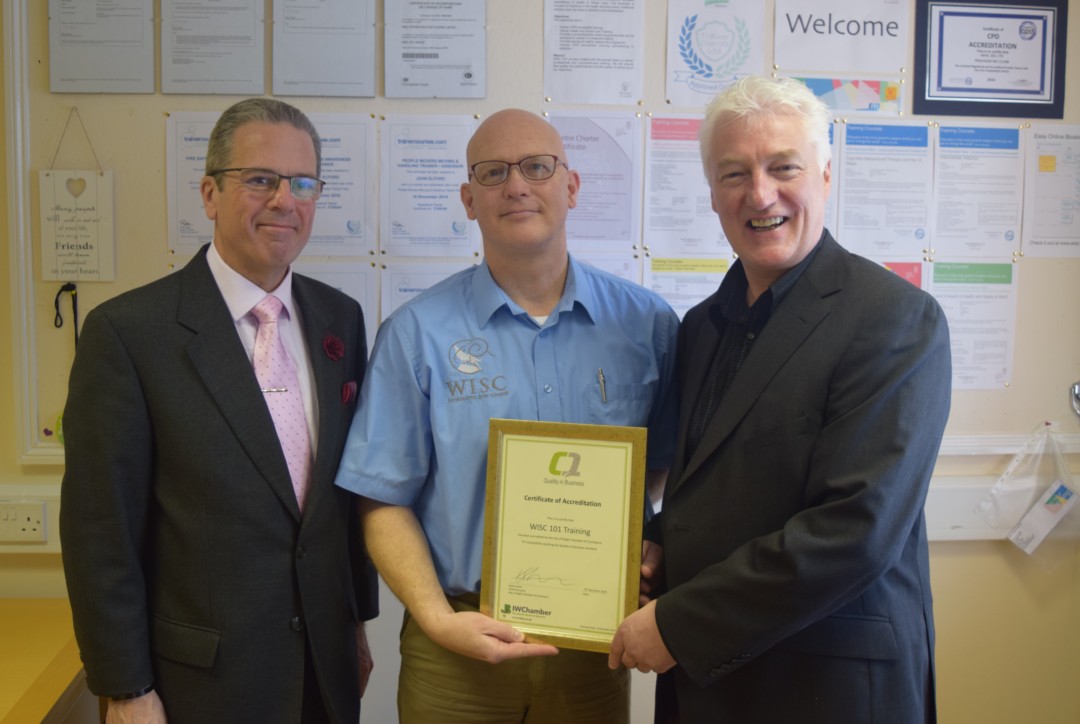 "QIB is a great idea. It's all about self-reflection and that's important because it's easy to work in silos. It was an advantage for us to have an overview and some external help with things that we wanted to improve. We've improved our paperwork and some of the ways we interact with other people. I would encourage other businesses to go for QIB. Be brave! Embrace that external audit process."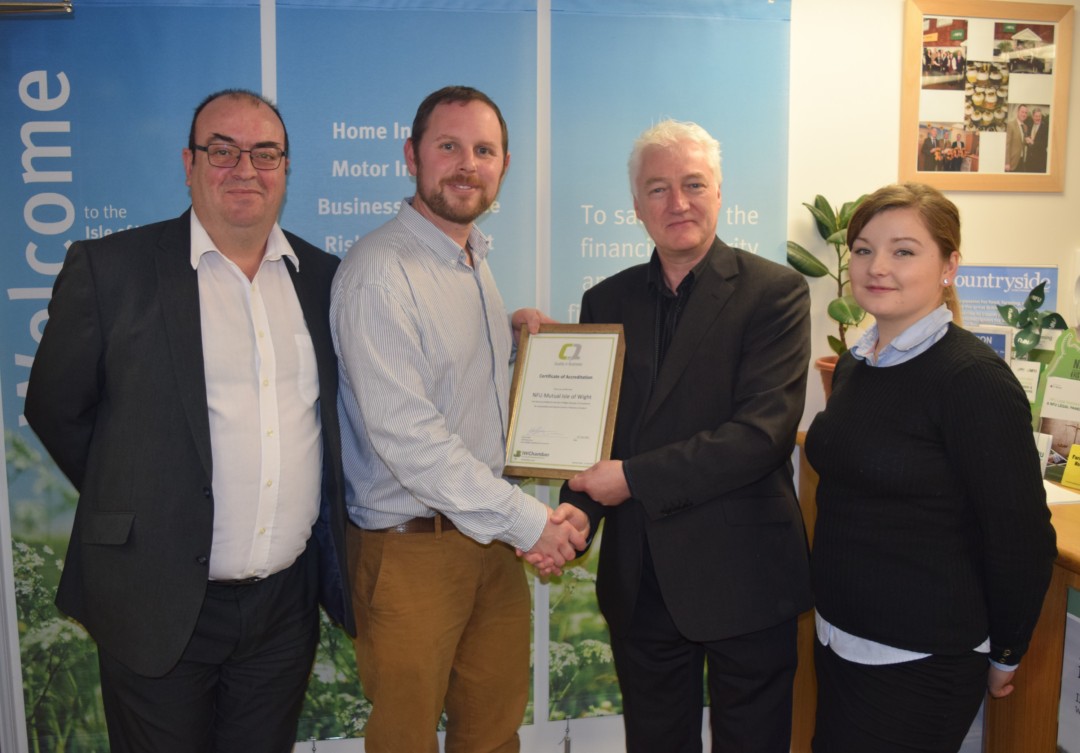 "The QIB process was really simple. It was a good opportunity to reflect on the business and how we interact with local businesses and customers. We were probably a bit over-critical of ourselves at first and QIB made me recognise the efforts that we already make towards supporting our customers and being a good company to do business with. Taking that opportunity is invaluable to any business."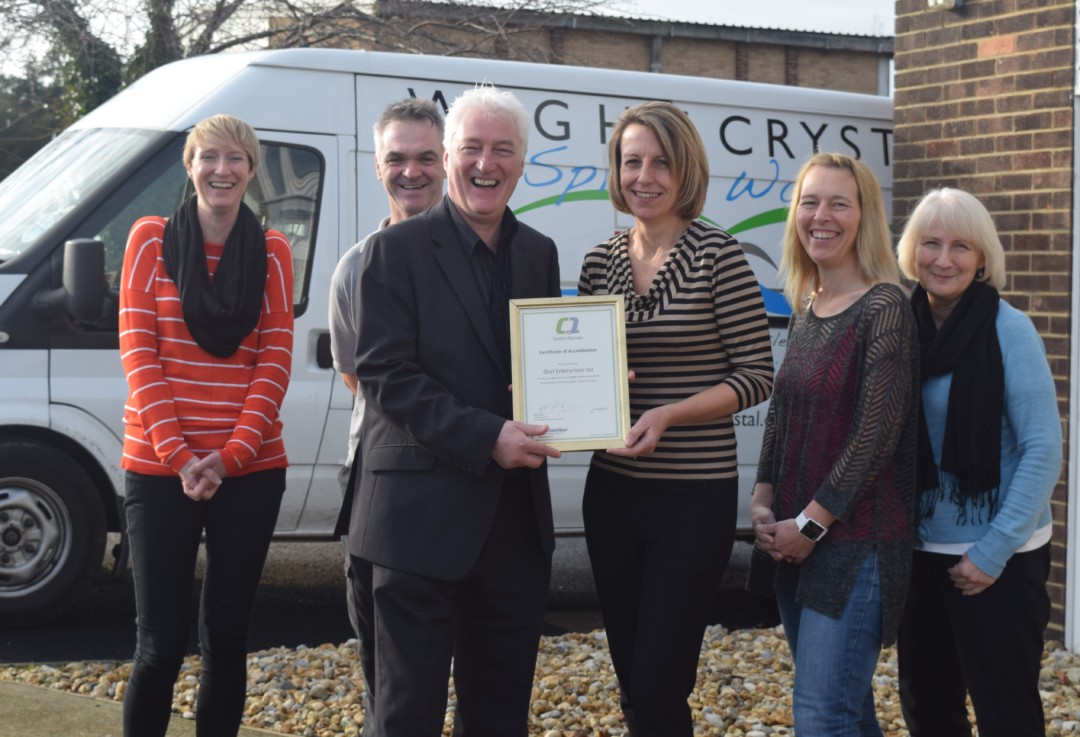 "The QIB process was excellent. It makes you think about what you do and question the way you do things. It also documents what we're already doing in a formal way. It also made us put in deadlines for a few things we wanted to address. We're very hot on customer service and customer excellence and I think every business on the Isle of Wight should be heading in that direction. It wasn't a high cost qualification either which is great. QIB has inspired us to go for another industry accreditation, with the British Watercooler Association, raising us to that next level of service excellence."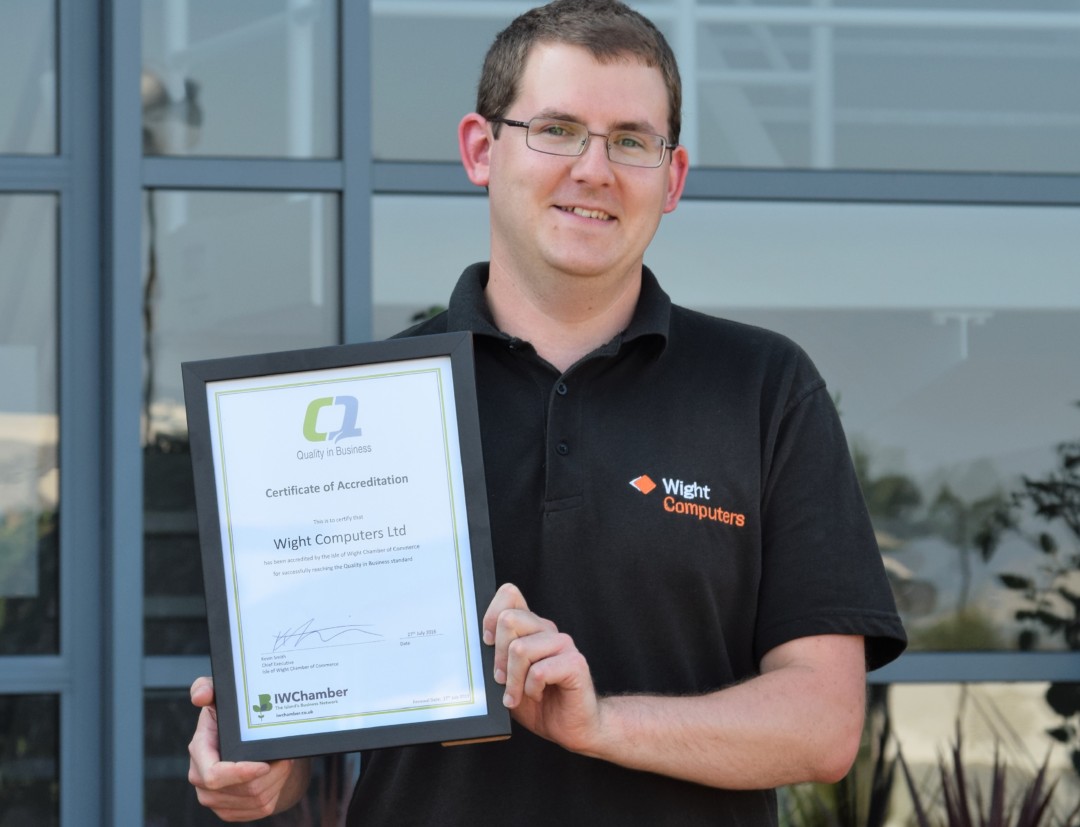 "Taking part in QIB, as well as being a Chamber member, has also allowed me to set up some written policies, including H&S, environmental and grievances. This is due to one of the benefits of being a chamber member being that there are templates available to help design these policies and I did that as part of the QIB process as it was something I hadn't thought of doing before as it was just myself working within the company and there was no need. However, having taken on an employee, I recognised this was now a necessity and it was nice to be able to get those templates in order to help me establish these policies".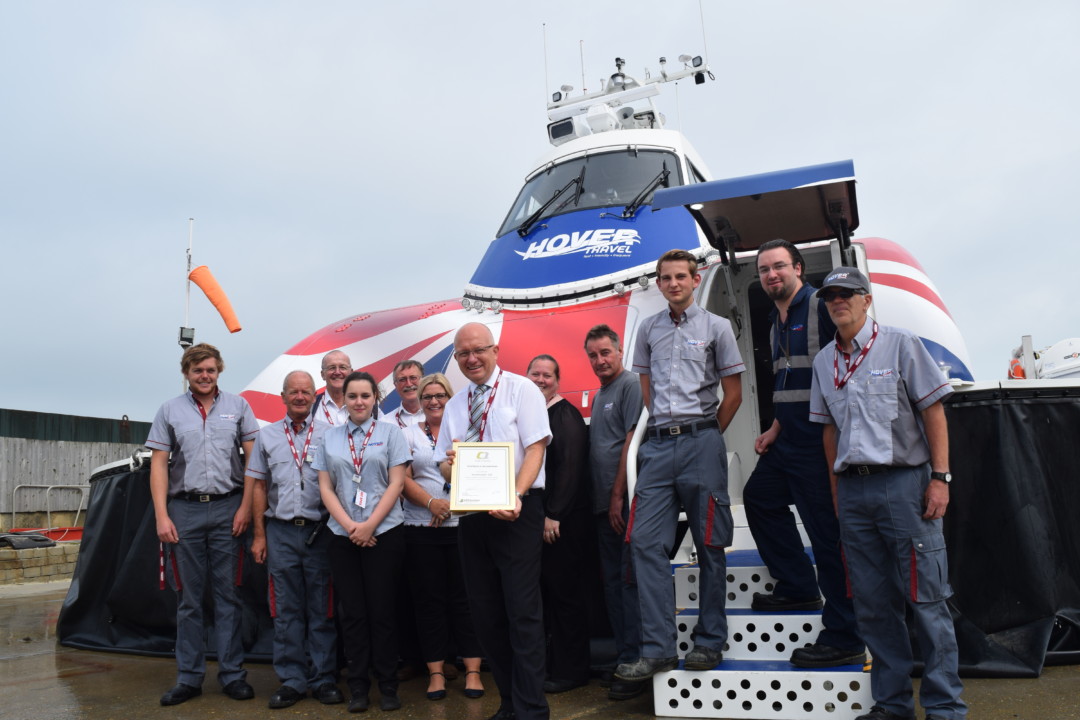 "At Hovertravel we believe that we are good at what we do but we also believe we can even go even further. As part of QIB, we have learnt that we can actually do better. The engagement with the Isle of Wight Chamber of Commerce and the expertise that they brought to us was a perfect opportunity to listen to feedback.
"I think it is really important for every business on the Isle of Wight to understand the potential that it has. The QIB process has allowed us to understand not only what we have achieved but actually what we can aspire to, so I must thank the Chamber for giving some guidance and for driving us to further enhance our standards.
"QIB is for all industries and all sectors of Island businesses. We all have a common goal, whether we are tourism, manufacturing, hotels or catering, we want to do better. We want to aspire, we want longevity within our business and we want to show that we are good at this.
"Businesses that want to be involved with Quality in Business need to be open and honest. Don't be protective, be receptive and actually understand that we can all do better. It's easier to get to the top than it is to stay at the top! Talk to the Isle of Wight Chamber of Commerce about QIB and understand what they can offer. The Chamber is there for us and we are there for them."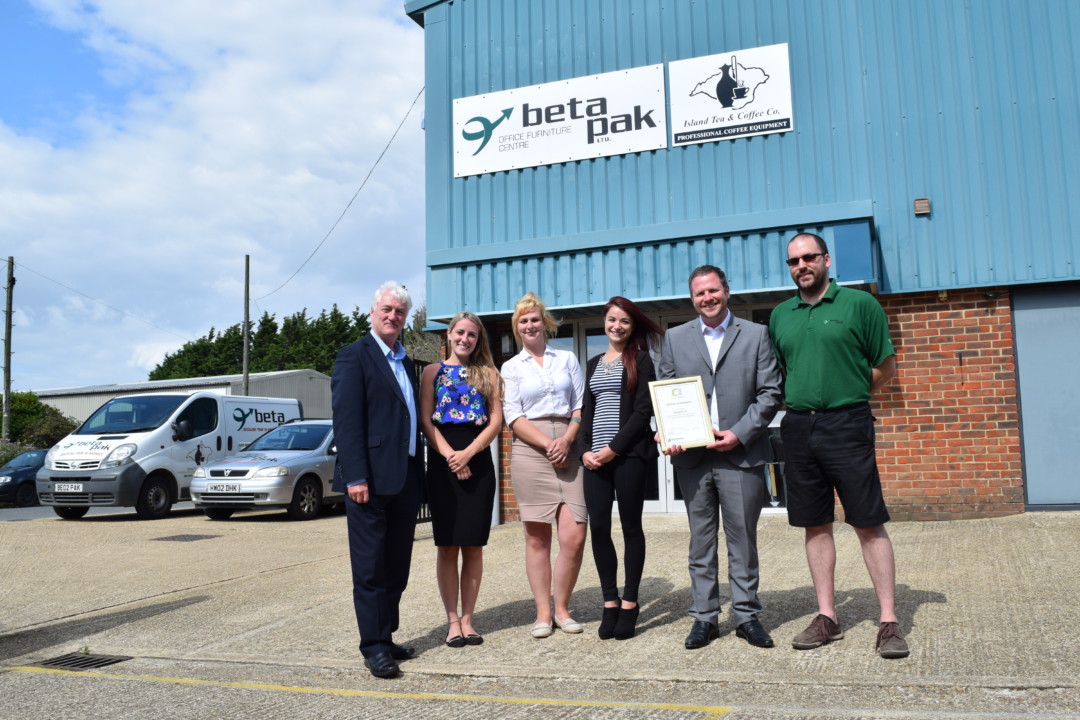 "The Quality in Business Accreditation process gets you to look at the business that you run and asks some good questions. It encourages self-reflection and makes you challenge yourself. We're very proud to achieve QIB because it's what I'd call a proper accreditation. There's a lot of in-depth detail that goes along with it.
"This accreditation shows our customers how serious we are and shows our staff that we want to be the best. From the QIB process we have learnt that we can always improve and do more and so we now know we do need to be constantly reviewing ourselves.
"We will be looking for Quality in Business from our suppliers now. We are very proud to go out and win business on the Island and for them to recognise what we are about and what we do. With QIB, it highlighted things that we weren't aware of and let us correct ourselves and those corrections have been good for our customers and the business that we do".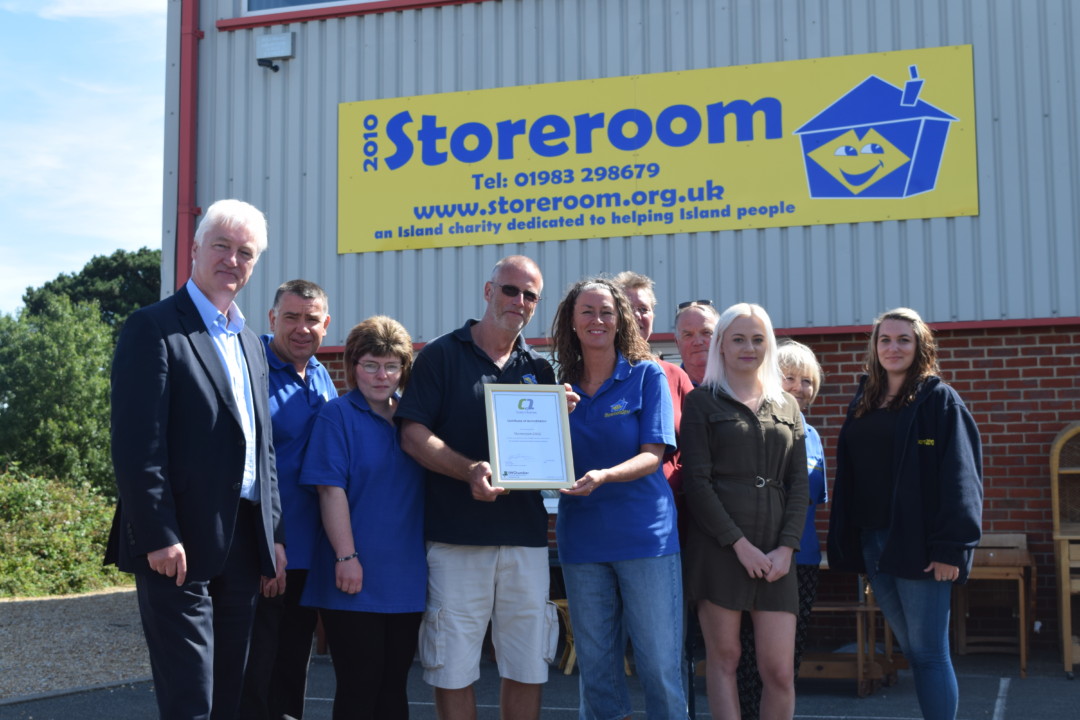 "Quality in Business was fun and can definitely open funding doors for us.  People like to see you have been accredited. Customers also like to know that you have put the effort in and that you may be a bit more multi-faceted and you can expand by doing different things. 
"It would be good if other charities can take part in QIB because it will help with fundraising.  QIB brought some issues to the forefront for us and the whole team has benefitted from the process as, for those who are still able to go on and look for new work, it is a useful process for them to know what is going on out in the business world and how things are changing and what is now expected. 
"It's always good to have someone else looking and helping you get the facts and the processes right".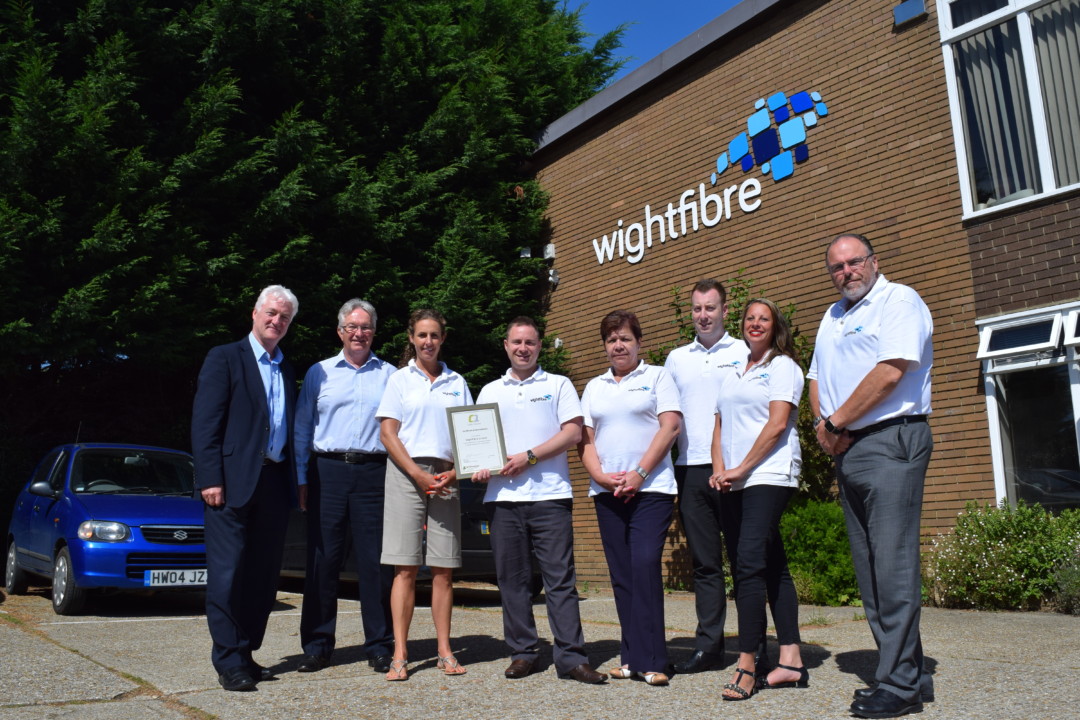 "The Quality in Business Accreditation causes you to look internally, more than you usually do, like you're holding a mirror up to your business. It captures it very nicely which is a good thing for any business.
"QIB has given us the confidence to apply for other quality certifications in the future to put us at the same level as our national competitors".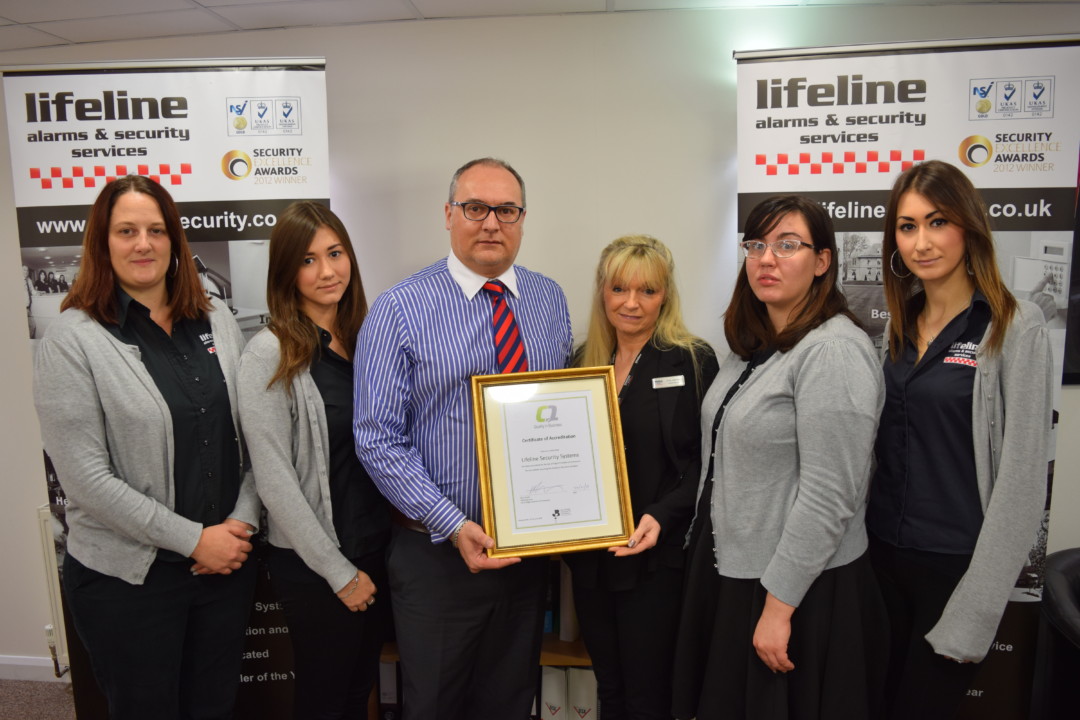 "Quality in Business is another demonstration of how businesses on the Isle of Wight can raise their standards, their performance and demonstrate to their associates the type of business that they want to do is of high quality, can be reliable and professional.
"As business owners we are very much focussed on what is going on in our business on a day to day basis, however this gives you an opportunity to look at your business from a different perspective. You'll be surprised by how much it can improve your business performance and relationships with others.
"Embrace Quality in Business as much as you possibly can. We're looking to raise the level of businesses locally on the Isle of Wight and I think as businesses, if we can constantly improve the performance, the business processes and the delivery of our goods and services to customers and other businesses locally then that is only going to stand us all in good stead for future business and growth".