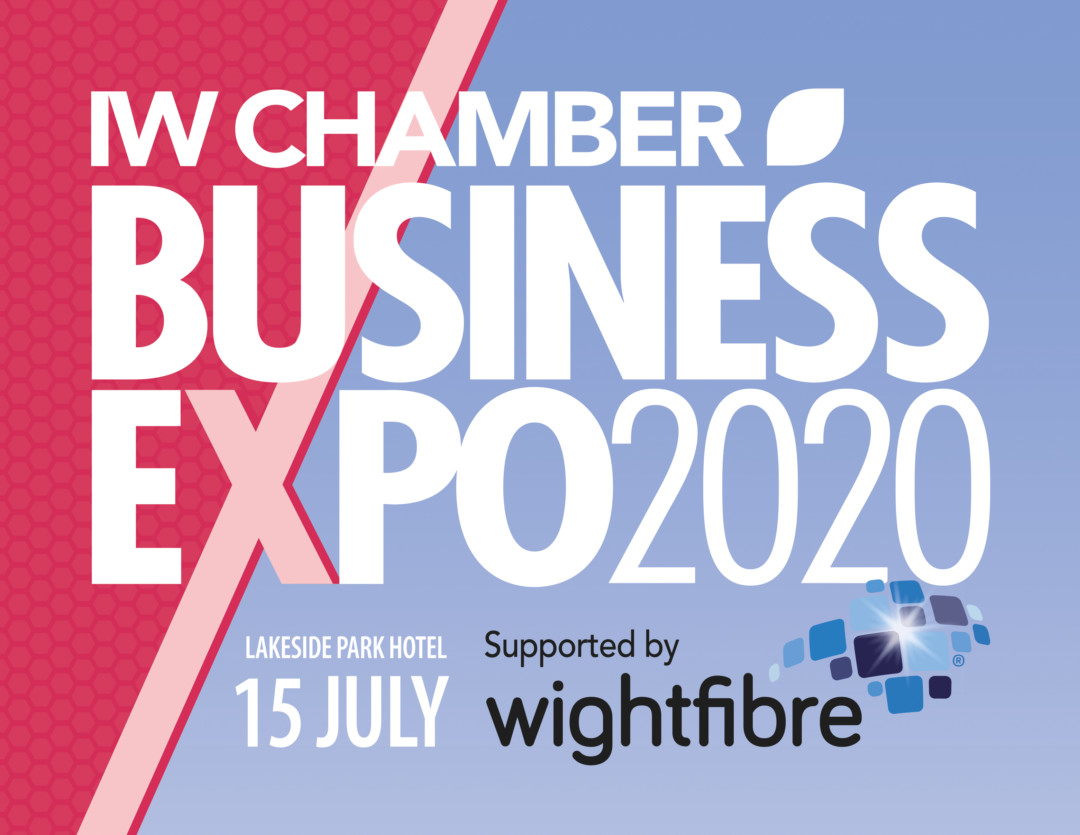 EXPO 2020 STAND BOOKING FAQ
Can I share my stand with another business?
Stands are booked on a one business one stand basis. The business that exhibits on the day must be the same name as the one on the booking form.
Can we set up on the day of Expo?
Most businesses set up on the afternoon before the event, although there is time in the morning before the doors open to the public at 10am.
Does my stand booking include lunch?
Your booking includes lunch and tea / coffee vouchers for two people. If you would like to pay for lunch for additional staff members this can be arranged.
Will I need to book breakfast separately?
Yes. The Expo networking breakfast is an additional event and be booked on a first come first served basis. Click here to book your place at Breakfast
Can I see the full Terms and Conditions?

Yes. We strongly encourage you to read the event Terms & Conditions before submitting the form. Further information about the event can be found in the Exhibitor Manual.