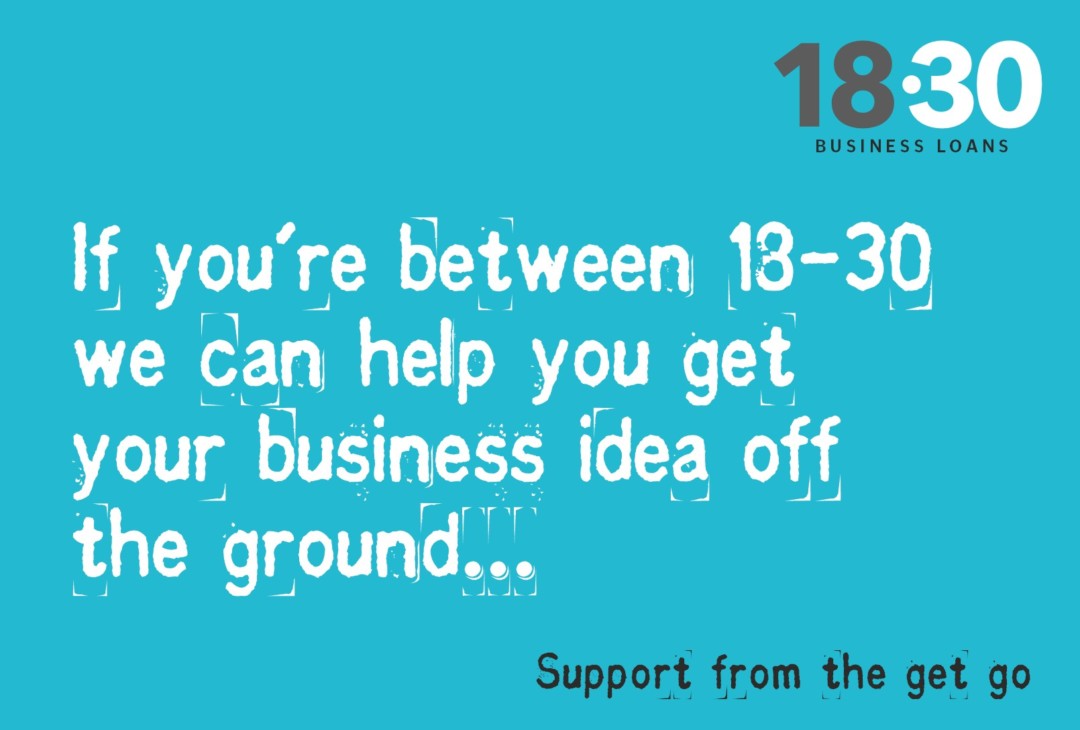 18-30 Interest Free Short Term Business Loan
Interest free finance for budding entrepreneurs!
Are you aged between 18 and 30 and looking to grow your business?
The Isle of Wight Lottery can help!
We can provide business loans of between £500 and £5000. The loans are interest free and can be repaid over a period of up to 2 years. The project is designed to help young business people start up or grow their self-employed trade or business.
It's a great way to help your business grow or to put your business idea into action. The loan could provide the finance needed to start your business. The money could help you buy equipment, a vehicle, tools or pay for training to gain qualifications.
The project is supported by the Big Lottery Fund and the National Lottery and as part of your loan you'll receive free, expert mentoring from our panel of business experts.
Get support from the get go! Apply for a loan today