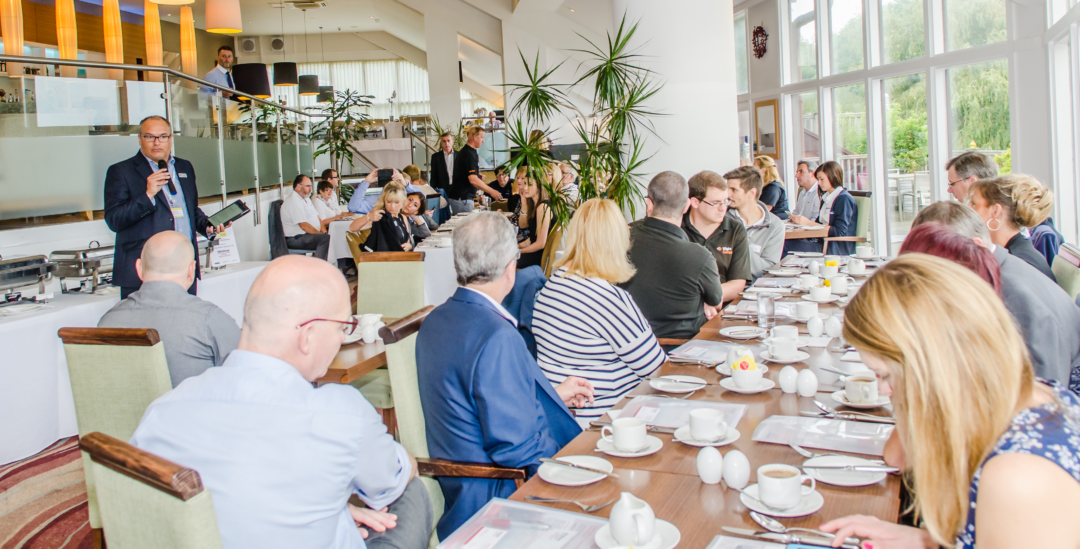 IW Chamber Networking Events
You'll need to reserve your place in advance for any of our events. If there's a charge for the event you'll pay in advance via Paypal. To book on any of our events please click on the relevant link which will take you to the online booking process.
These events are for Chamber members only unless otherwise specified.