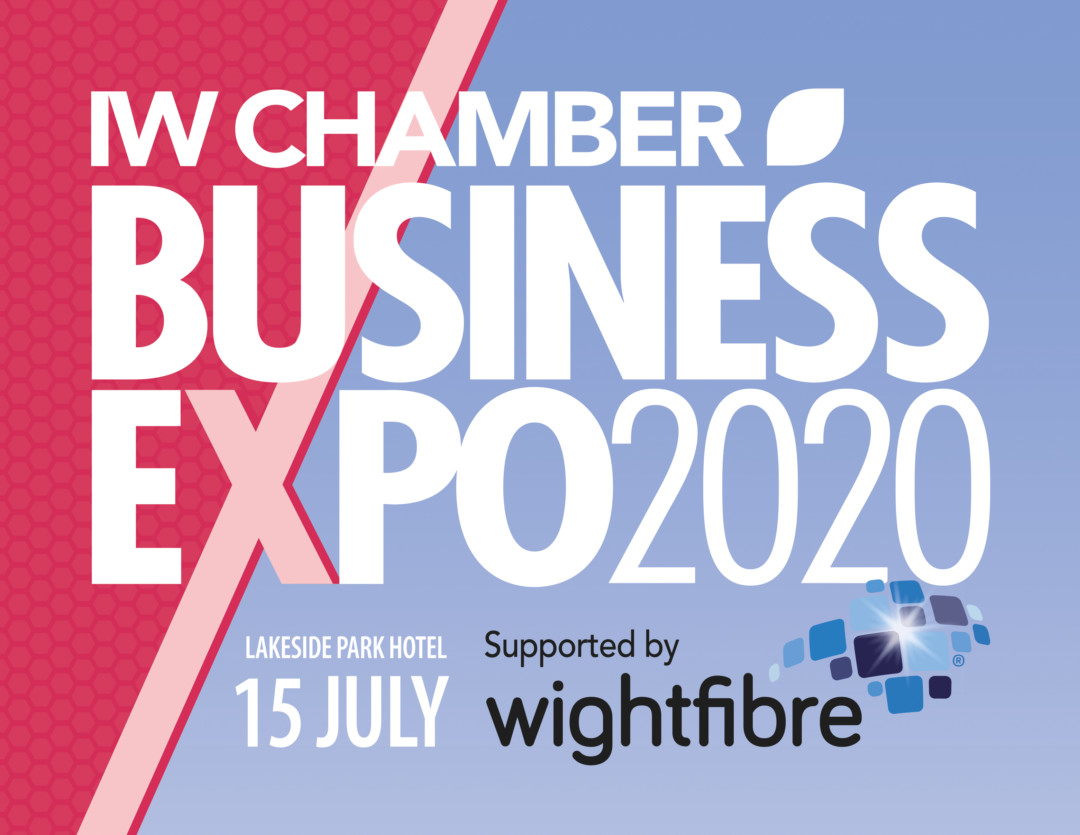 Book your Expo stand from midday on Friday 6th March 2020.
Join us at Expo 2020 on Wednesday July 15th at the Lakeside Park Hotel in Wootton for the biggest day of the year for business networking.
The Chamber's flagship event returns for a packed day of business opportunities. Last year saw Expo move to the summer for the first time, making the most of the stunning setting at the Lakeside Park Hotel and the opportunities for extended networking and increased footfall.
Be part of Expo 2020
This year's Expo will be bigger than ever, with a brand new larger marquee at the front of the Lakeside Park Hotel, providing room for even more exhibitor stands. Last year's food and beverage themed marquee was a big success and will also return for 2020.
This year Expo will open from 10-4 on the day, with free entry to anyone, at any time of the day. If you're in business on the Island, you're welcome to drop in to Expo where you can meet hundreds of other business people and make the most of the high value networking on offer.
Things to think about when booking your stand
Take a look at the Expo floor plan to find your preferred location
Stands are booked on a first come, first served basis – you'll need to submit three preferred stand numbers
Your business will be included in the Expo exhibitor programme – we'll need you to submit your text and logo for inclusion
Think about the kind of stand you will be exhibiting – do you require a table or not? Do you need power? Will you be bringing pull up banners or something larger?
We encourage you to read the Expo 2020 Exhibitor Manual before making your booking