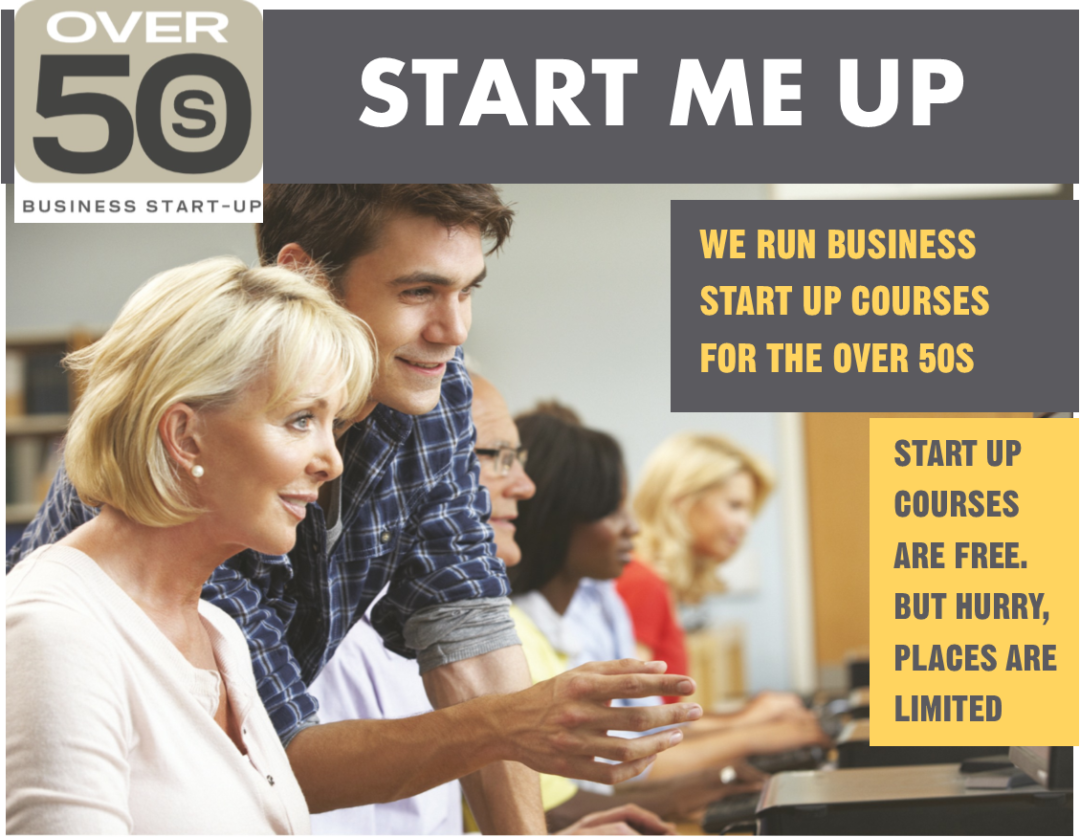 50 plus
The Isle of Wight Chamber of Commerce is supporting older people on the Island by providing help and advice on starting a business or being self-employed.
Would you like to be your own boss? Want to try something new? Maybe you're partially retired, or looking for a new line of work after redundancy. If you're over 50 you can get help, advice and guidance from the Chamber's business mentors who can help you to take your idea to the next level.
In this section of the website you can find out more about mentoring and start up courses.