CORONAVIRUS (COVID-19)
Get the latest advice for your business
IW Chamber is the voice of Island business. The Chamber represents hundreds of Island businesses and is working with partners including the Isle of Wight Council, the Island's MP, the NHS, Visit Isle of Wight and public transport operators.
IW Chamber is part of the The British Chambers of Commerce, which is working with Government to mitigate the impact of Coronavirus on business communities.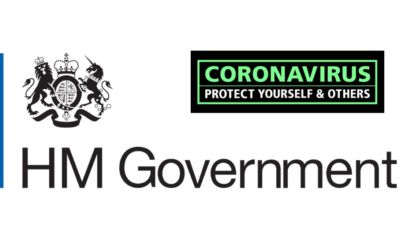 All businesses in England are now able to sign up to the government's free COVID-19 workplace testing programme. Workplace testing now available to all businesses, including those with fewer than 50 employees Business encouraged to register interest by 31 March to...